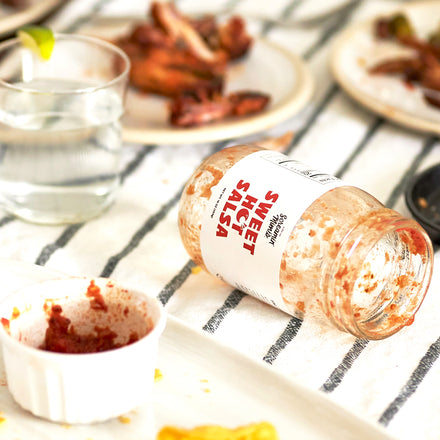 WHERE IT ALL BEGAN
Our salsa recipe was created over a hundred years ago by the matriarch of a big, tight-knit family. Her sweet hot salsa recipe (and her fearlessness) has been passed down for four generations.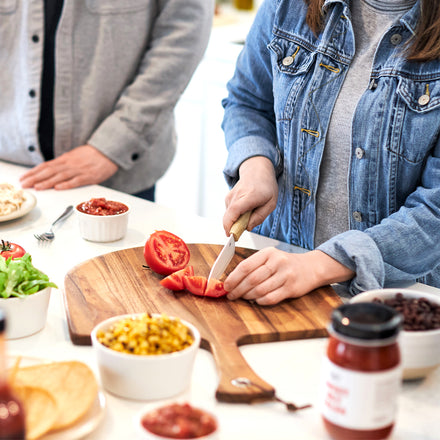 BEYOND THE CHIP
Mimi may keep the salsa recipe under lock and key, but she loves sharing her pick of family recipes using Screamin' Mimi's as the not-so-secret ingredient.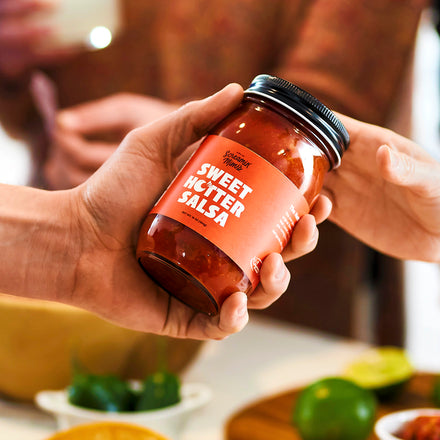 MIMI'S IS NEVER TOO FAR AWAY
Add Mimi's to your weekly shopping list. Check out where you can find Screamin' Mimi's at a store near you.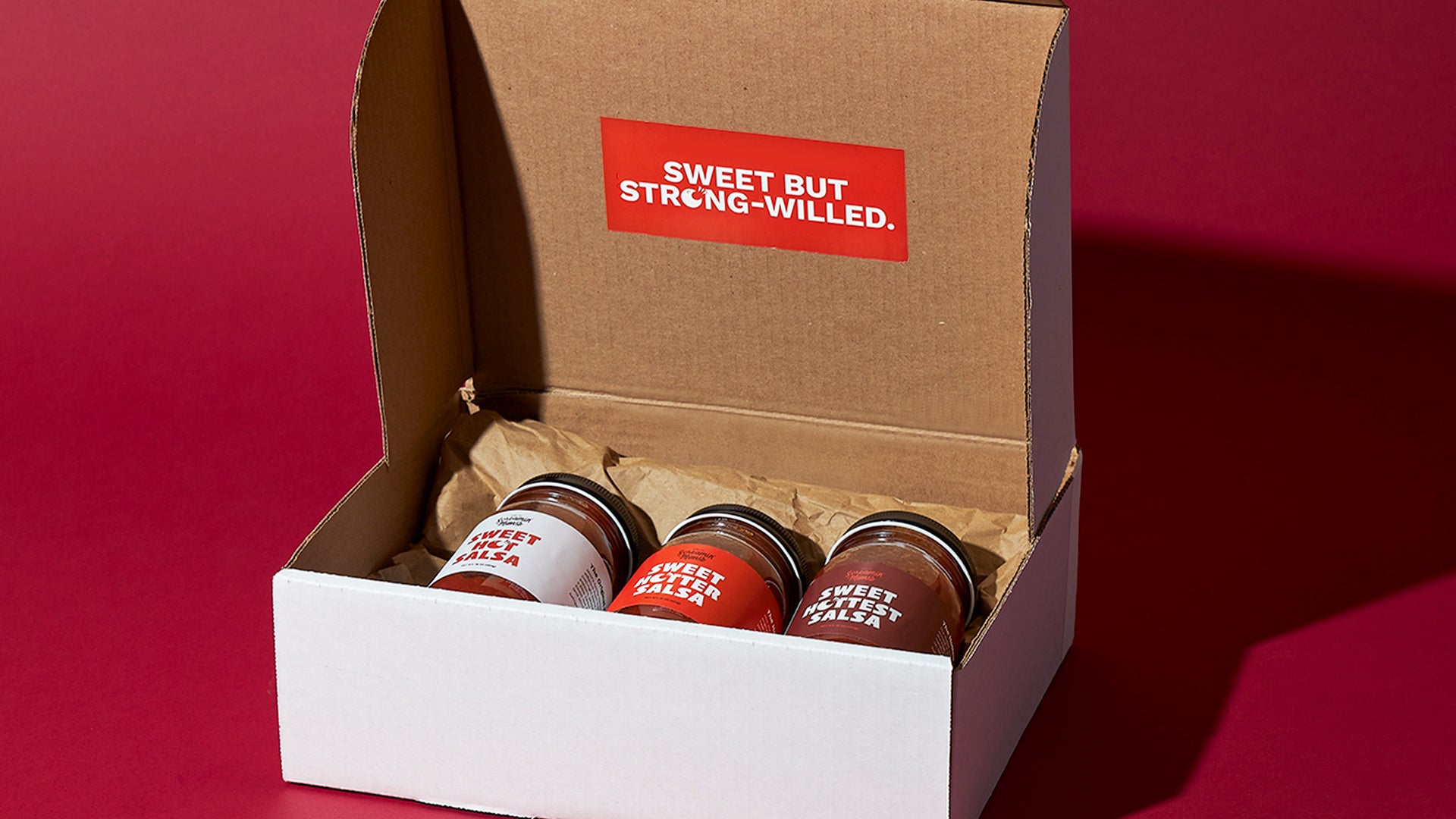 SALSA STRAIGHT TO YOUR DOOR
Share Screamin' Mimi's on your table #ScreaminforMimis